Room for your ideas
Digitaltest is more than an innovative technology company. Digitaltest is a family with creative, strategically thinking, goal-oriented, quiet, loud, experienced and fresh heads. With us you can grow old and stay young – because the best ideas come from a true community.
We look forward to getting to know you!
Job offers
Unfortunately, there is no job offer which meets your criteria.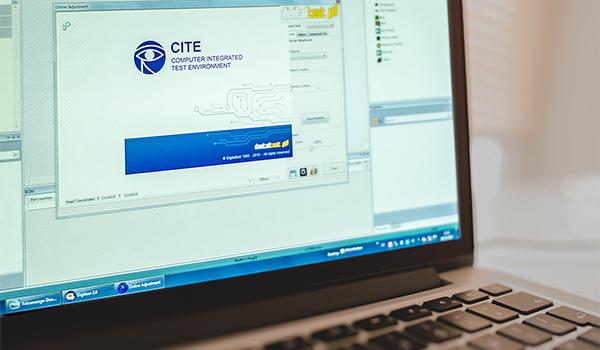 Software Engineer (Egypt)
For our Team in Cairo, Egypt we are looking for a new Software Engineer (Egypt)
Details
Even if there are no suitable vacancies for you at the moment, we are interested in what you have to offer us.
Send us a message if you are interested in working with us!