News
News Events Exhibitions
Digitaltest on the 8th of October at an international event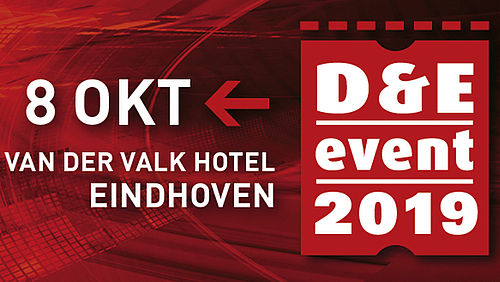 Do I have to test and what do I have to test and how? Gerome Yacoub, International Technical Sales Support at Digitaltest, gives an answer to this complex and far-reaching question in his technical speech at the "D&E Systems" on 8th of october in Eindhoven, Netherlands.
In his lecture "In-Circuit-Test vs. Function Test", Gerome Yacoub presents the two test procedures, discusses their advantages and disadvantages and gives valuable tips on how to determine the appropriate test strategy based on practical examples.
At the event developers and users of embedded systems get to know the latest technologies and also have the opportunity to exchange ideas with international colleagues. The exhibitors will inform visitors about innovations and improvements in the areas of hardware, software and testing.
The D&E event will take place on October 8th 2019 at the Hotel Van der Valk in Eindhoven. Admission is free after prior registration, further information can be found here