News
Exhibitions
In-Circuit Test System from Digitaltest at SMTA Expo and Tech Forum in Mexico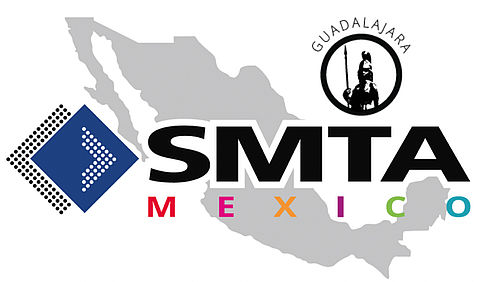 Our sales partner SMTO presents our In-Circuit Test System Sigma MTS 300 at the SMTA Expo and Tech Forum in Mexico on 23rd and 24th of October.
The Expo and Tech Forum of the Surface Mount Technology Association (SMTA) is a non-profit association of international companies and experts from research and practice of electronics industry. The forum, which takes place in Guadalajara, is now considered one of the largest electronics trade fairs on the North American continent and the most important event in Mexico's electronics manufacturing industry, even before the annual IPC Apex Expo in San Diego.
As a leading service provider for the electronics manufacturing industry, SMTO is our partner in Mexico. As a distribution company, SMTO is a specialist in many areas, including automated vision inspection solutions, board handling solutions and soldering technology as well as test solutions from software, flying probe, functional test to in-circuit test. The Sigma MTS 300 test system from Digitaltest, one of the fastest in-circuit testers on the market, is now also presented in Mexico.
Contact details of the event are as follows:
Expo Guadalajara
Av Mariano Otero
1499 Verde Valle
44550 Guadalajara, Jalisco
Further information can be found at www.smta.org