News
News Events Webinars
Online User-Meeting 2020: The agenda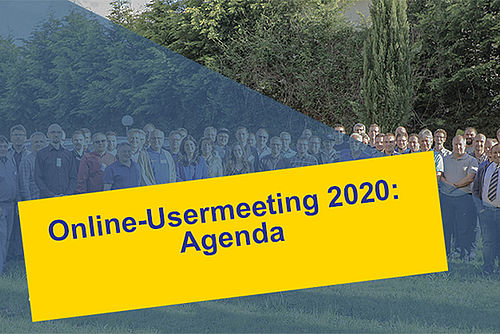 It's that time again: In October our annual user meeting takes place, in this special year with a slightly different schedule. We offer five user webinars in which you can participate free of charge.
You can expect an informative presentation on all topics in advance, and you are then invited to ask your questions in the following workshops. The chat function will be activated by us and our product experts will try to answer all your specific questions.
You do not want to wait that long? You are welcome to send us your questions in advance to marketing@digitaltest.com.
Click here for the topic overview
Click here for the topic overview for North America
We look forward to seeing you.
Kind regards,
Your Digitaltest team