News
Webinars
User-Webinar Application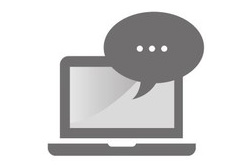 In this webinar you will learn about how our new Design Verification Service can help with the design for testability (DFT) verification of your pcb, the CITE features for easy handling and tips and hints with CITE.
Are you a Digitaltest user and want to learn about the full potential of your product(s)?
Then join our Usermeeting Webinars!
The webinar will take place on 12th October at
9:00 am - 10:00 am CEST (register here)
3:00 pm - 4:00 pm CEST (register here)
Topics:
DFT Verification Service
CITE features for easy handling
Tips and Hints with CITE