News
Webinars
User-Webinar Software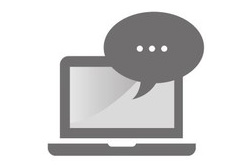 In this webinar you will learn how the C-LINK Software can help you to select alternative test points and the possibilities of how you can use the CAD Viewer Software on a daily Basis.
Are you a Digitaltest user and want to learn about the full potential of your product(s)?
Then join our Usermeeting Webinars!
The webinar will take place on 5th October at
9:00 am - 10:00 am CEST (register here)
3:00 pm - 4:00 pm CEST (register here)
Topics:
• Alternative Test points with C-LINK
• Daily Use of Layout and Schematics CAD Viewer