News
Webinars
Webinar: In-Circuit Test versus Functional Test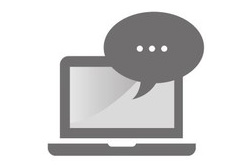 In this webinar you will learn about the the different usage of in-circuit test and functional test and the combination of it.
Managing Director:
Hans Baka, Managing Director, Digitaltest GmbH
Registration:
Participation is free of charge. Places are limited.
Access:
To access the webinars, please click the appropriate link below
If you have any questions, write to:
marketing@digitaltest.de
We look forward to your attendance and participation!