News
Webinars Events
Webinar: Software in electronic manufacturing (Industry 4.0)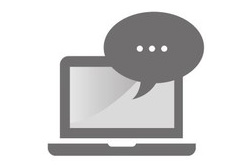 In the webinar, you will learn more about the various software solutions in electronics manufacturing and how they can help you prepare and monitor processes. They will also understand how these software tools can lower production costs and how they can make their products more producible.
Topics:
How can I prepare the processes better?
How can I monitor the production process?
How can I reduce costs and increase productivity?
Managing Director:
Hans Baka, Geschäftsführer, Digitaltest GmbH
Registration:
Participation is free of charge. Places are limited.
Access:
To access the webinars, please click the appropriate link below
If you have any questions, write to:
marketing@digitaltest.de
We look forward to your attendance and participation!