News
News Company
Digitaltest-US gets support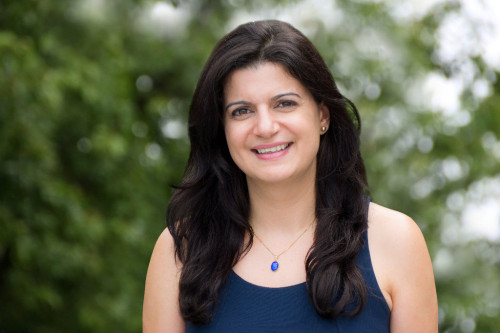 Sarah Boctor-Vauvert, CEO of Digitaltest, is now also responsible for the North American business.
"The North American continent offers enormous potential for Digitaltest and we want to further expand our activities there. I would like to use my experience to identify additional sales channels and develop strategies that will further advance our business development in this part of the world and make the brand Digitaltest even more present," said the 40-year-old daughter of the company founder.
The USA is not new territory for the managing director. She has worked in various fields for the past 17 years and was already part of the Digitaltest team in the US, where she successfully completed her Master of Business Administration (MBA) with a focus on marketing.
The year 2020 also got off to a very good start for Digitaltest in the USA with three new Condor Flying Probe installations and a successful Apex exhibition. The COVID-19 situation slowed down some activities, but now business is back on track. At the moment, Digitaltest support many customers with test services, because many companies are not yet fully staffed.