News
Press Company Test Systems Software
Read why Continental Automotive uses our test equipment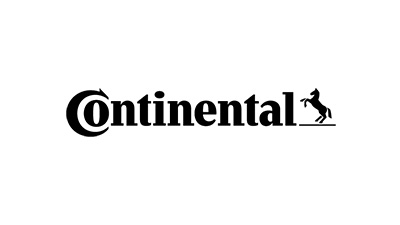 Continental Automotive has been using test systems from Digitaltest for over 20 years. Read our new Case Study and learn how Digitaltest was able to meet the challenges facing Continental Automotive.

The challenge
The Continental plant in Karben, Germany, has been an experienced user of Digitaltest products since 1987. Now Continental was looking again for a global test system supplier. The systems needed to test reliably, cost-effectively and be easy to use. They should be simple to integrate into compact test lines as well as at stand-alone test stations. The goal was to prevent manual errors and provide high test coverage and testing speed.

Our solution
Digitaltest was able to meet all the requirements with the compact MTS 30 Sparrow and its flexible 19 "rack design. In the evaluation Digitaltest achieved very high test program quality with the FailSim tool. Full integration of Göpel Boundary Scan as well as the simple and operation-friendly CITE software, which lives in the flexible programming environment of Visual Basic, were decisive factors. Also key was application support. Some application developments could be completely outsourced to Digitaltest. Digitaltest is now an official supplier for Continental worldwide.

"We chose Digitaltest because...
... we have high test coverage, testing speed and a simple software structure so that we can prevent manual errors and test reliably."

"We made the right decision because...
... we have an outstanding relationship with Digitaltest. The Digitaltest team, whether Sales, Applications or Service, is always flexible and eager to help. The price-performance ratio is ideal, and Digitaltest has also reduced our burden in many applications."