News
News Webinars
Webinar: Eco on The Fly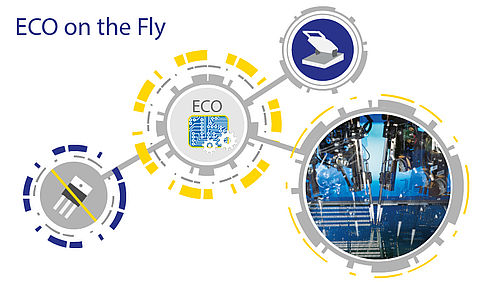 Digitaltest introduces "ECO on the Fly", a new concept on how to continue testing boards during times of supply chain interruptions and necessary board design changes caused by obsolescence of components.
Learn how you can cope with obsolescence and disruptions in the supply chain of electronic components during testing in our webinar on Tuesday, 28th September 2021 at 3:00pm-3:45pm CET .
Supply chain disruptions, delivery stops and obsolescences of products are causing major problems for many electronics manufacturers and EMS providers. Due to component bottlenecks or discontinuations, layouts and circuits have to be constantly adapted. Existing test programmes and test fixtures are modified and in some cases newly created. Both cause unnecessarily high costs. In our webinar, we present our ECO on the Fly concept as a way to react to these challenges quickly and economically by combining incircuit testing with flying probe testing in a useful way and how maximum flexibility can be derived from such a combination.