News
News Company
Automation specialist Festo decides on multifunctional MTS 300 Sigma test system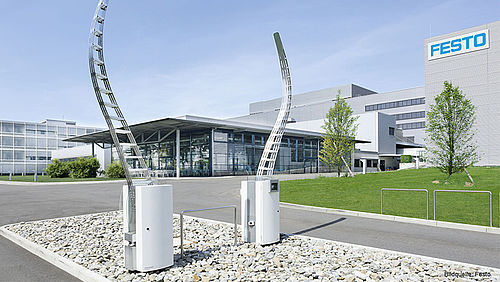 A high throughput and up to 1,000 measurements per second: the Sigma MTS 300 is one of the fastest in-circuit testers on the market and puts flexibility, high fault coverage and simple programming at the forefront.
This probably also convinced the automation specialist Festo from Esslingen am Neckar, which produces very versatile products for various industries. Founded in 1925, the company employs around 20,000 people worldwide and has its own companies in over 60 countries.

During an extensive benchmark evaluation, the decision was made in favour of the Sigma MTS 300 test platform from Digitaltest. The first MTS 300 was installed in the Scharnhausen plant (in Germany) in a very short time and successfully integrated into production.

Now the trained knowledge and the outstanding performance features (including test speed, measurement accuracy and scalability) of the Sigma MTS 300 series must be implemented in production.

In addition, from Festo's point of view, Digitaltest was able to convince all along the line in the benchmark with regard to consulting and support.