News
News Press Company
Do you need an inexpensive test system quickly to avoid business supply chain disruption?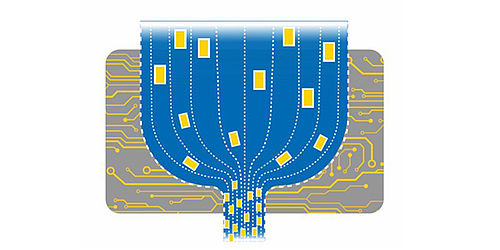 Especially in times of COVID, many companies quickly relocate their productions to other locations to counter delivery bottlenecks. The Eagle test system is particularly suitable for quickly setting up a production line because it can be used for a large volume of electronic circuit boards as well as many different module types. With its 1.000 measurements per second, it is one of the fastest test systems on the market
It is also available with a short delivery time and the mechanical fixtures for this system can be built quickly and inexpensively by us. The Eagle system can test up to 3.456 pins and has a pneumatic press that can be used to test mechanical fixtures and therefore does not need to have expensive vacuum fixtures manufactured. The mechanical fixtures can even be designed on both sides or for small pads.
We are currently giving a special COVID discount on this system, which makes it particularly attractive.
For more information contact: sales@digitaltest.com