News
News Company
Expanding International Sales Network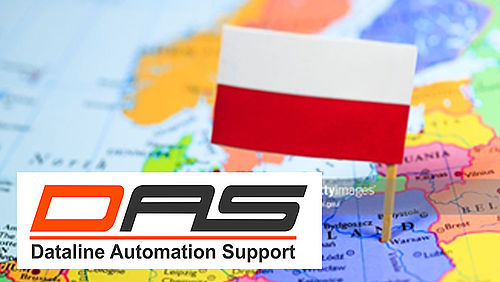 Digitaltest is expanding its international distribution network and introduces Dataline Automation Support (DAS) as a new distribution partner for Poland.

"With Dataline Automation Support we have a reliable local partner at our side to be able to satisfy the increasing demands of the rapidly growing electronics market in Poland. As an established supplier of production equipment in electronics production facilities, Dataline Automation Support has extensive knowledge and good contacts to the industry," said Hans Baka, Managing Director of Digitaltest.
The Dataline Automation Support (DAS) was founded in 2005 and specializes in the procurement and provision of technically high-quality equipment for the entire electronics industry in Poland. Due to their excellent sales network and many good contacts they are able to offer comprehensive solutions of the highest quality.