Events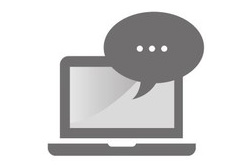 Webinars Events
Learn how to benefit from the flexibility of a flying prober, how to speed up test time, increasing test coverage and test depth.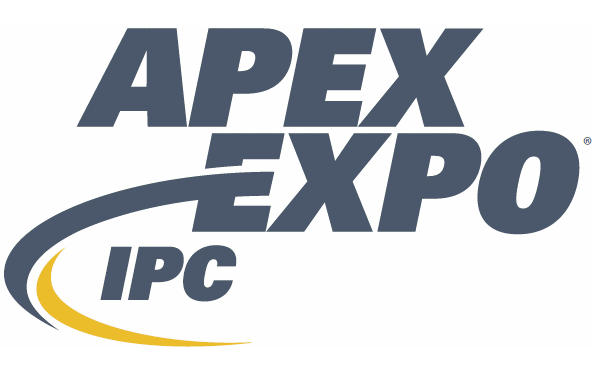 Exhibitions Events
Digitaltest to show their latest Condor flying probe system, new CAD/CAE software packages and back-end quality management software releases at IPC...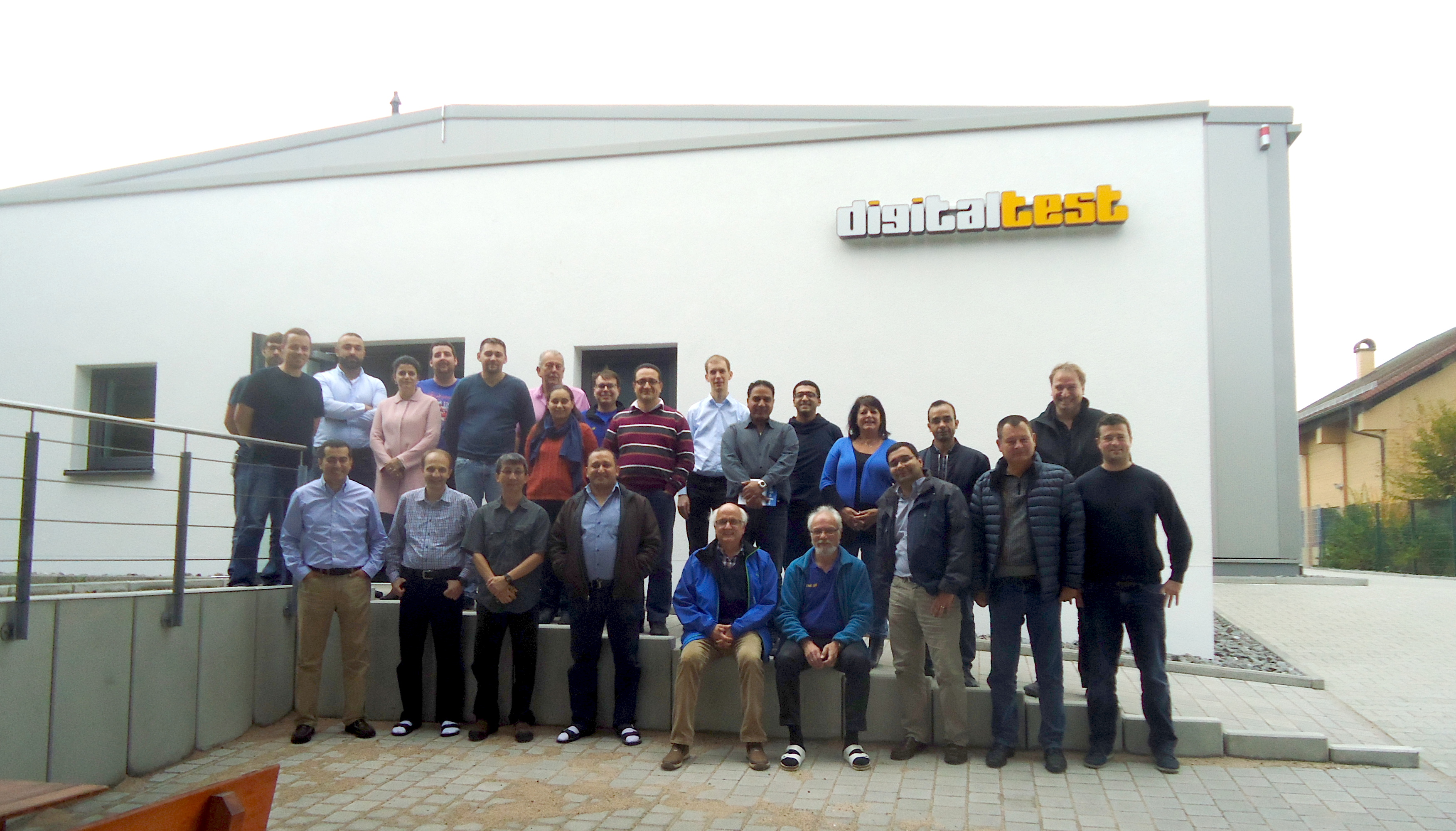 Meetings Events
England, Asia, the USA, and Egypt - as part of our technical meeting we welcomed our foreign partners for a one week in October on our premises in...